"You must be on your toes and work together, drawing from the combined strengths of the team members. This sense of camaraderie and teamwork in the face of common challenges is what makes this job so rewarding to me."
Josh McGarva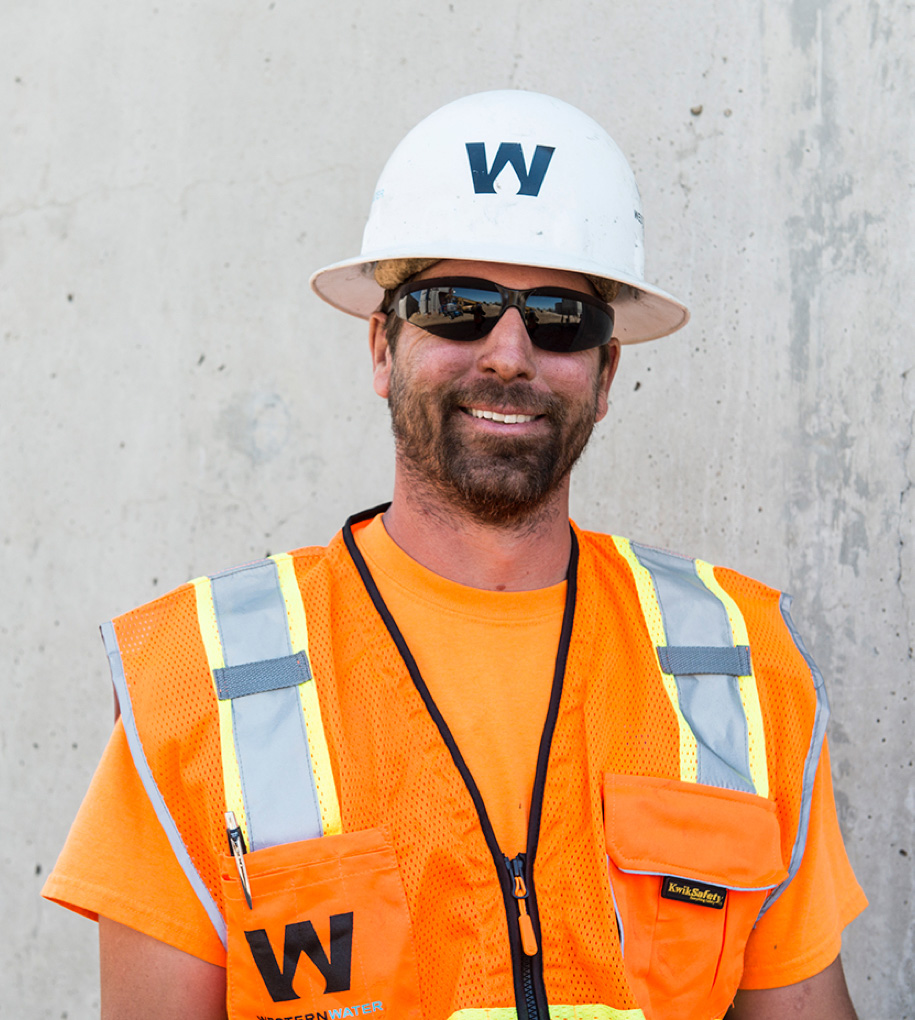 Employee Snapshots
1

of 11

Alex
---
Superintendent, Started 2004
I started as a laborer not knowing anything about construction. I worked my way up through various trades, eventually becoming a project superintendent in 2014. My favorite part of the job is working together as a team to determine the best course of action to solve complex challenges.
Growing up in Southern Oregon it was rainy and gloomy a lot. I love the Sacramento area with its hot summers and mild winters. The city and the mountains are just a quick drive away, so no matter the time of year, there's always somewhere to go and experience something new.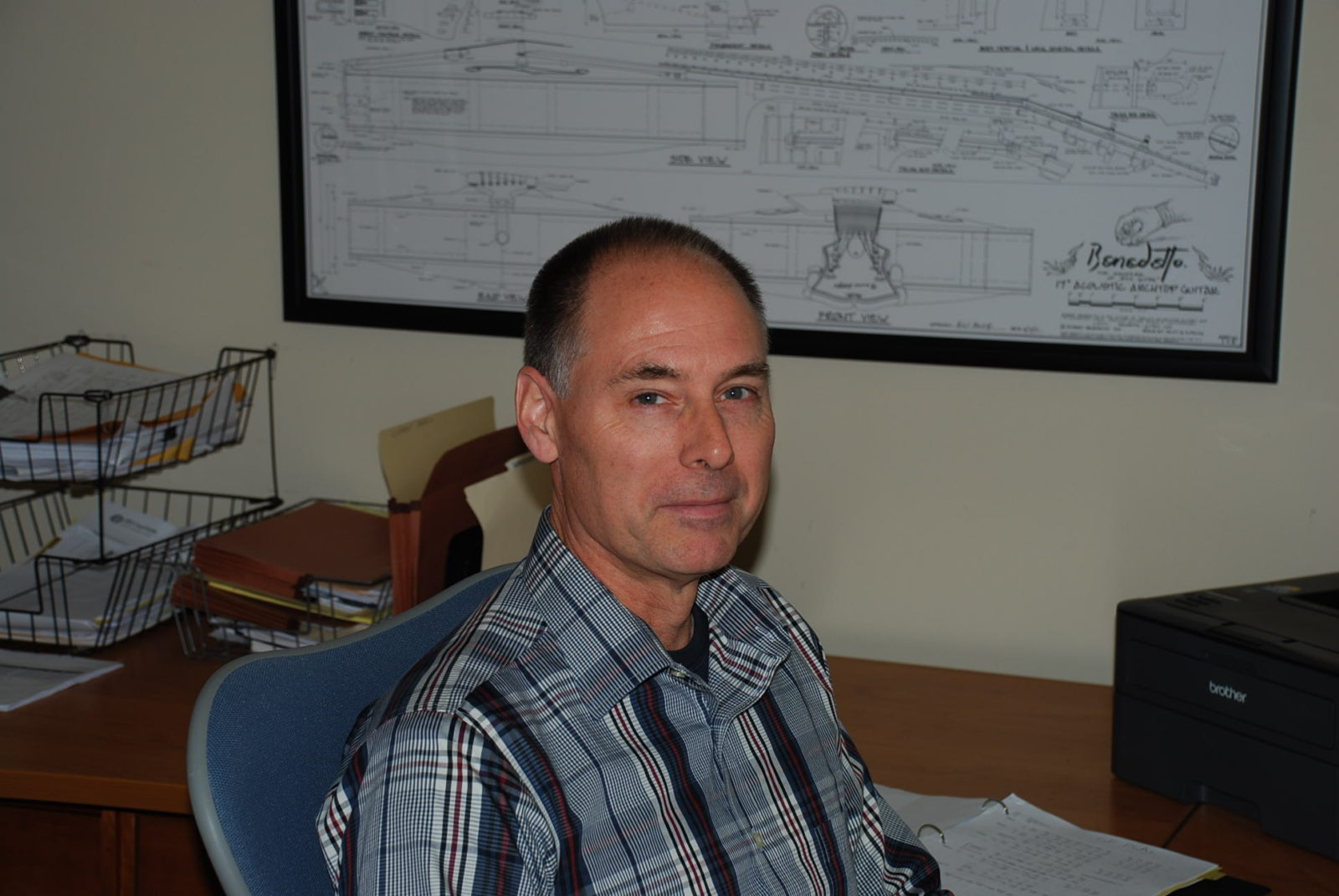 Employee Snapshots
2

of 11

David
---
Controller, Started 2003
I started my career at Moss Adams before joining Western Water as an accountant, and eventually becoming controller. I am tasked with providing relevant, timely, and accurate information to mobile, geographically dispersed operational teams for making informed business decisions. Fortunately, I work with an agile, energetic workforce at Western Water, which is the key to this successful team-based collaboration.
I enjoy the challenge of anticipating today's informational needs while also addressing tomorrow's yet-unasked questions. I find a great sense of satisfaction and accomplishment in meeting the ever-changing information, compliance, and regulatory reporting requirements of our fast-paced niche market.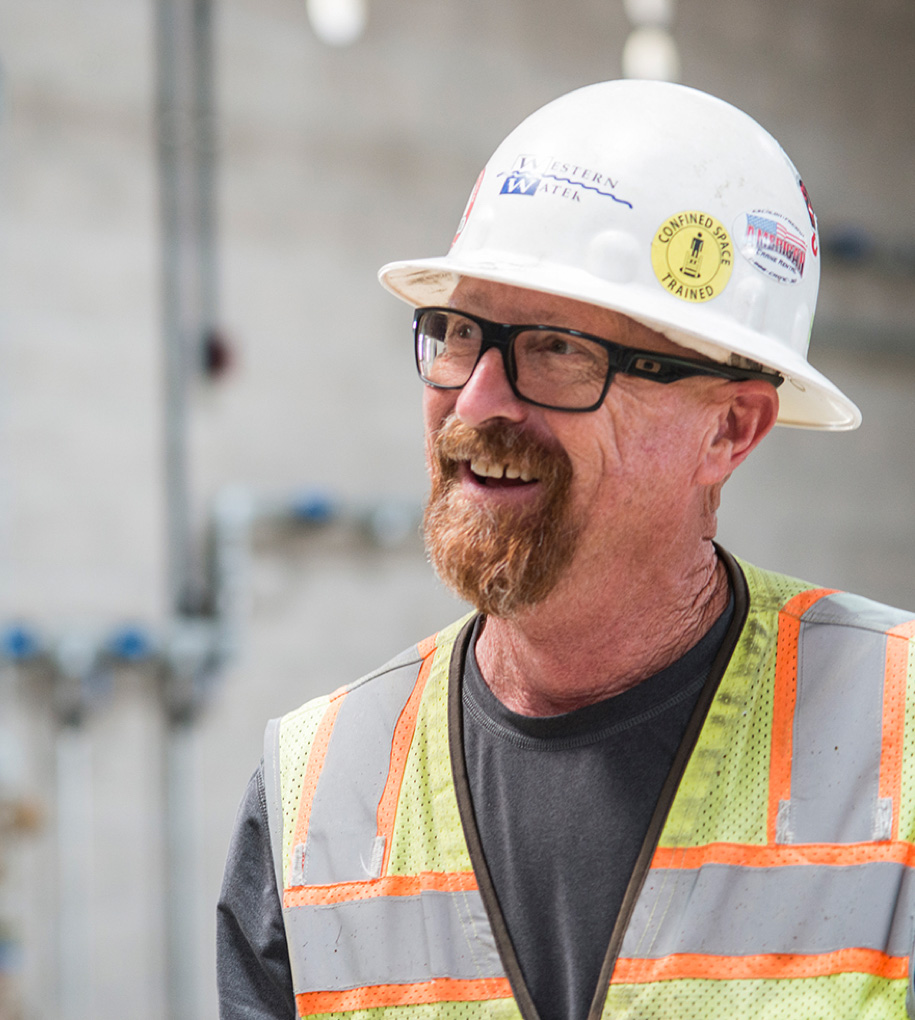 Employee Snapshots
3

of 11

Rick
---
Superintendent, Started 2005
I started as a laborer at Western Water before being promoted to foreman, and then superintendent. I enjoy the challenge of working with mechanical equipment. I've built 65-foot digester covers, large stainless-steel hopper loading systems with scales, and many other types of piping and plumbing systems. It's rewarding to see the systems we build come on line.
Born and raised in California, I currently live in the mountains near Yosemite National Park with my wife of 41 years. We have two children, and love to ride our motorcycle, play with our dogs, have large family barbeques and go camping.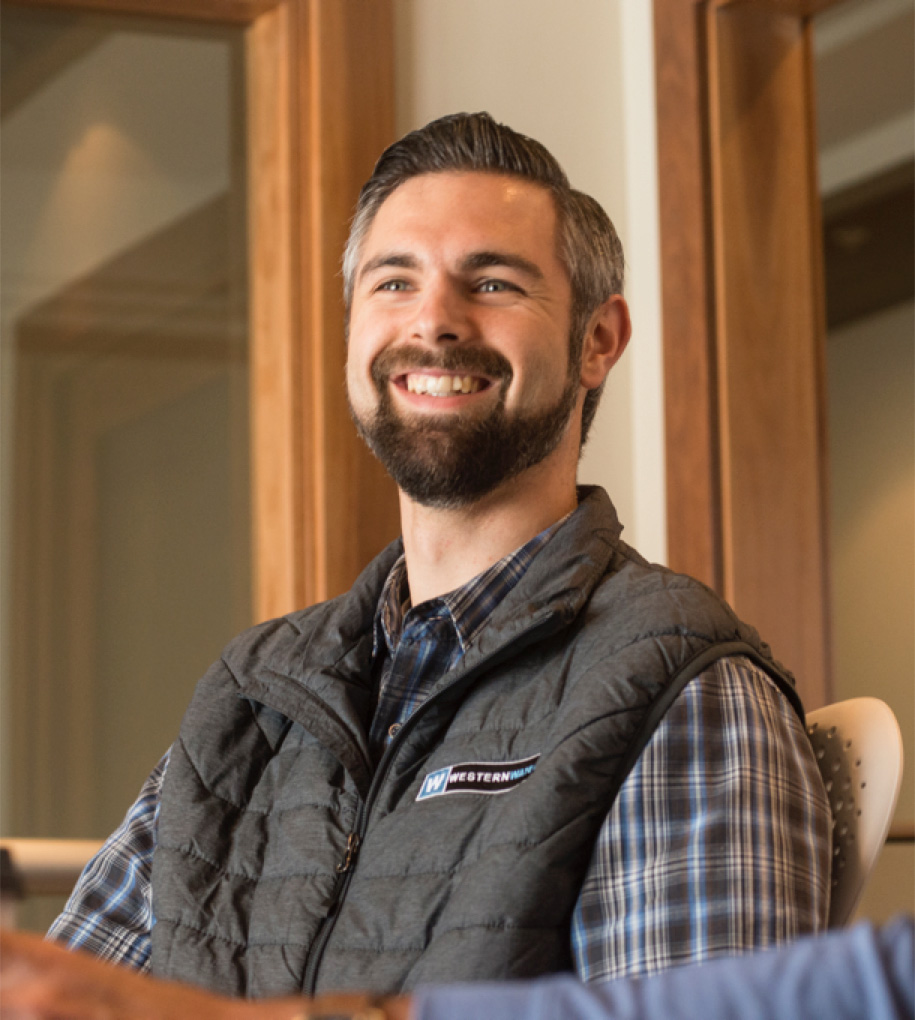 Employee Snapshots
4

of 11

Stephen
---
Project Manager, Started 2016
Everyone has a need for fresh water and wastewater removal. And the demand just keeps growing. As a project manager, I am responsible for navigating challenges along the way to move projects forward efficiently. Fortunately, I work with a strong and knowledgeable team that makes the process of solving complex problems enjoyable.
I was born in Santa Rosa and have family ties to Sonoma County that go back 4 generations. My wife and I love living close to the ocean and the redwoods. We enjoy the wet winters, the cool summer evenings when the fog rolls in, and of course, being close to our family.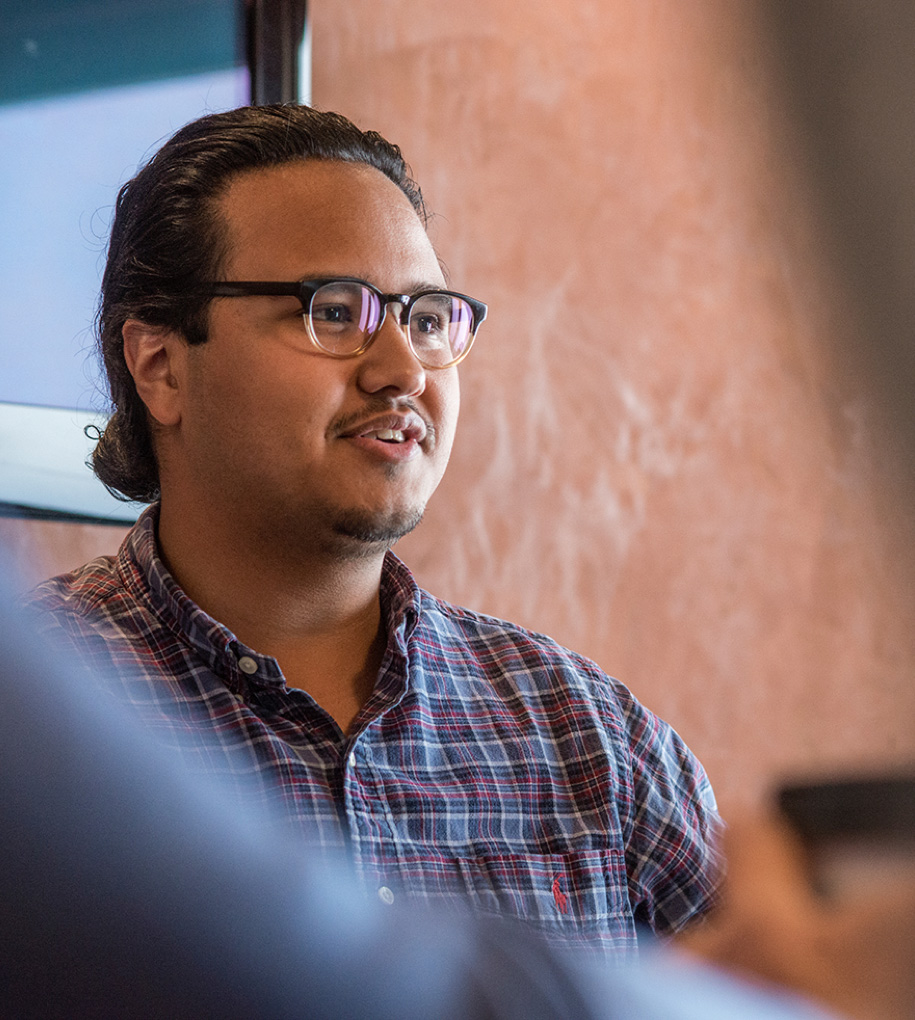 Employee Snapshots
5

of 11

Vincent
---
Project Manager, Started 2016
Born in San Francisco and raised in Cairo, Egypt, I returned to live in California in 2006. After graduating from Cal Poly San Luis Obispo, I joined Western Water as a project engineer working on projects ranging from $10M to $26M across Sonoma County.
I like to think of complexities as opportunities rather than obstacles. They are challenges to help you grow stronger and smarter. I also enjoy the team-oriented culture of Western Water. The company feels more like a family, always looking out for its employees and their safety, which is something I truly appreciate.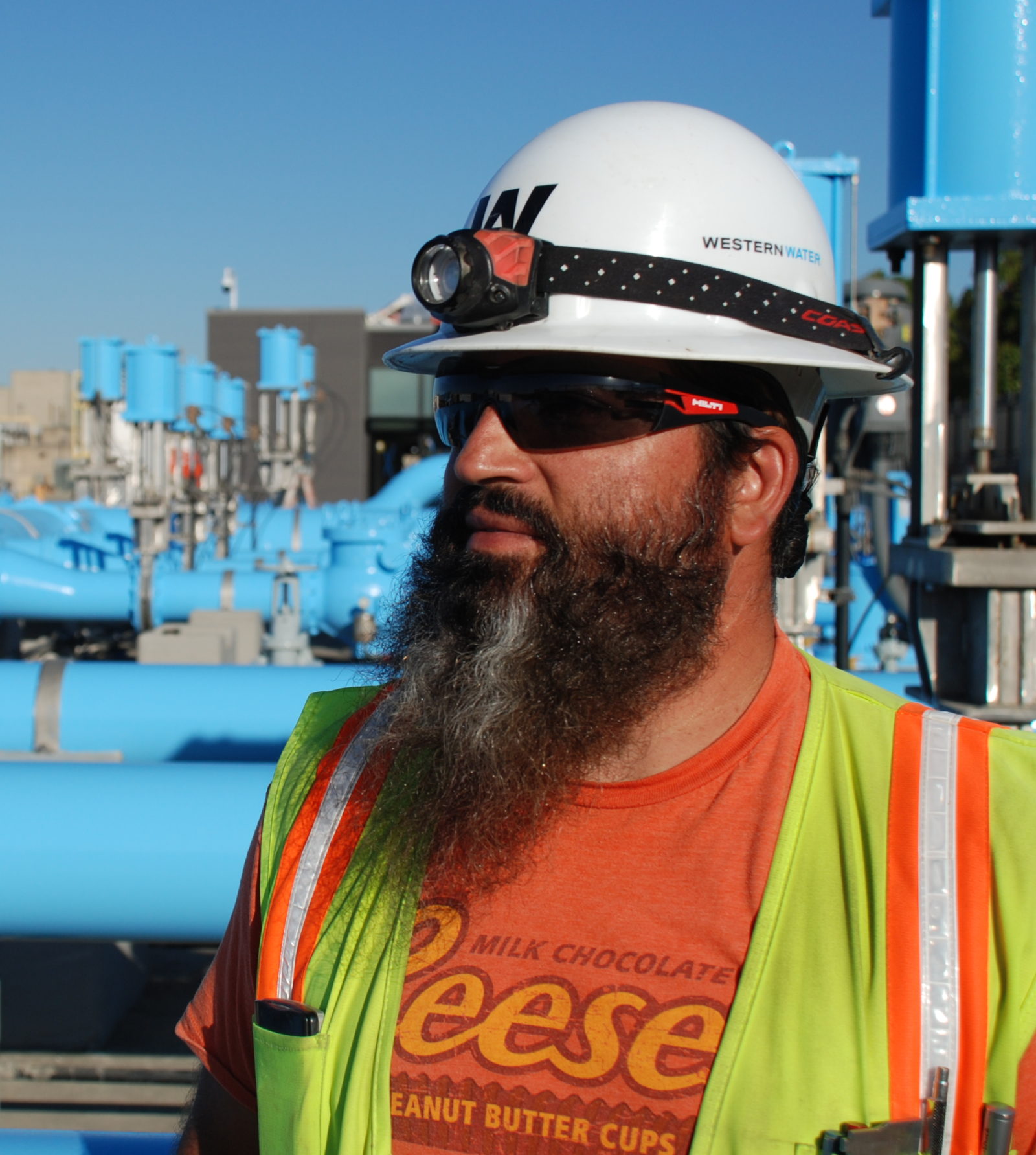 Employee Snapshots
6

of 11

George
---
Superintendent, Started 2000
I often say to people that in order to do this job right, you have to be a little crazy. The list of challenges in the modern construction industry can seem endless at times. I get a rush when I can bring all of the variables together and develop a plan that hits on all cylinders.
Here in California, our growing communities put stress on our natural resources. Precious clean water is vital to the health our citizens and to California's economy. I feel good being a part of an industry that's finding better ways to protect this most valuable resource.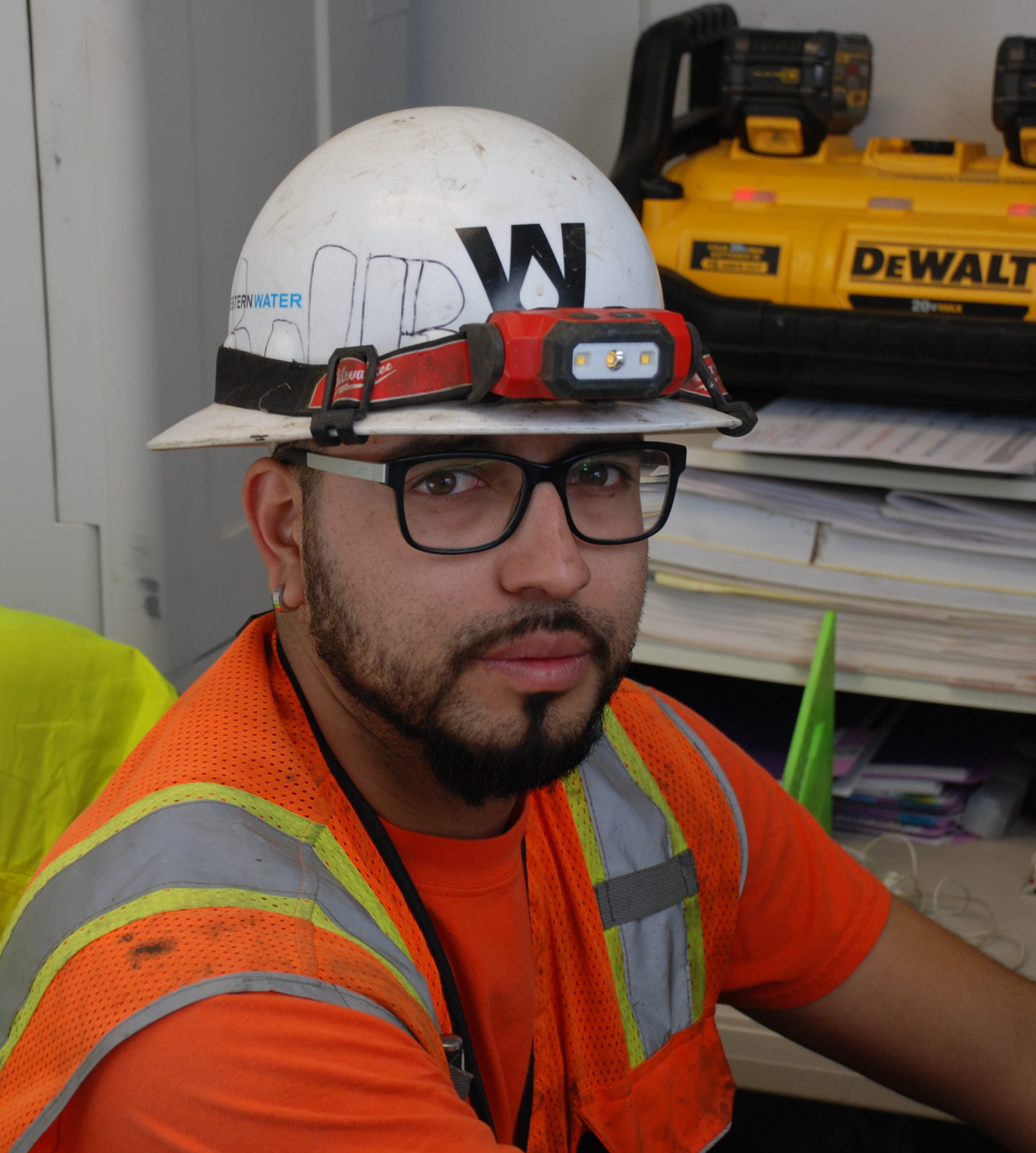 Employee Snapshots
7

of 11

Cesar
---
Foreman, Started 2013
I started as a laborer learning the trade, and worked my way up to become a cement mason and carpenter. I was promoted to Project Engineer/ Foreman for the Mechanical Crew, and joined the Western Water Safety Steering Committee.
I like learning the small details that make individual systems work, and the big team effort it takes to complete an entire project. At Western Water, everyone is open to learning, focused on safety, and dedicated to coming together to complete a common goal. It's rewarding to know that the water treatment systems we build today will help people in the future.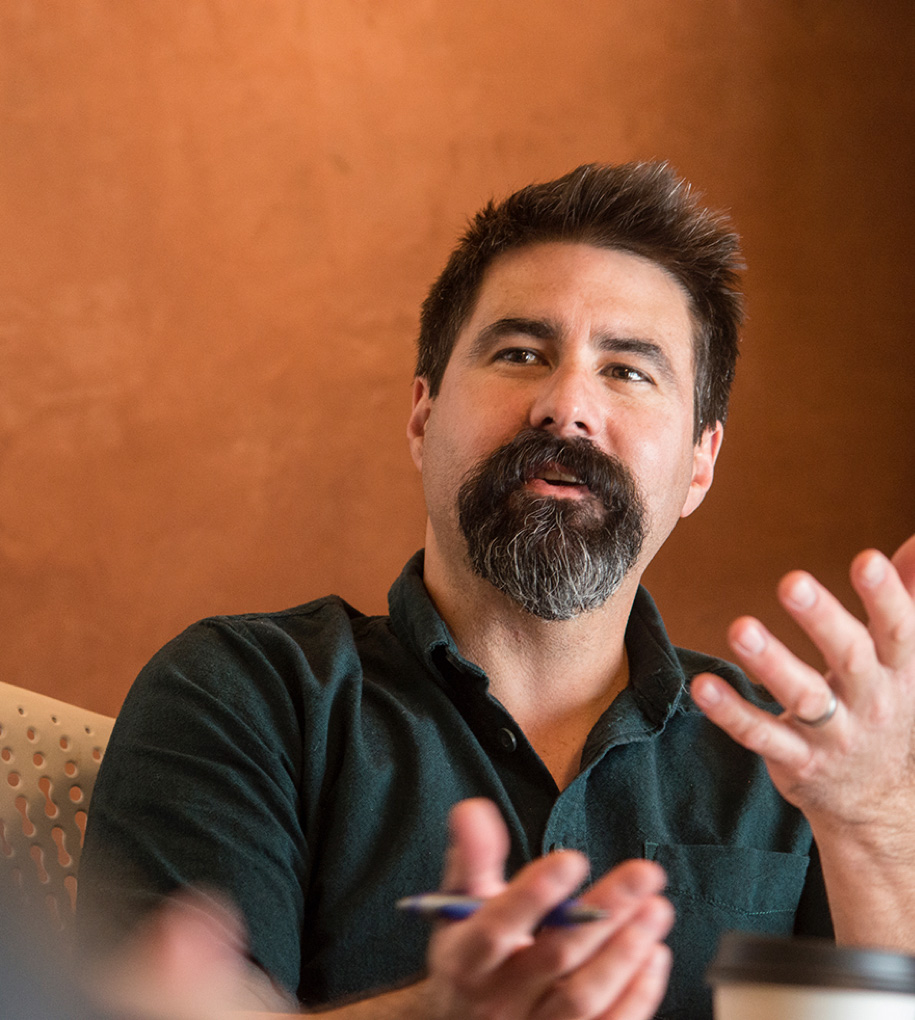 Employee Snapshots
8

of 11

Matt
---
Safety Manager, Started 2003
After attending Cal Poly San Luis Obispo where I studied agricultural sciences, I started my career with Western Water as a laborer, learning many trades while developing my management skills. I have worked on water, wastewater and waste-to-energy projects, but my favorite was the Water System Improvement Program for the San Francisco Public Utility Commission.
Born in California and raised in Sonoma County, I consider myself very lucky. The natural beauty and temperate weather of Northern California is unparalleled, with great opportunities for incredible cuisine and outdoor living.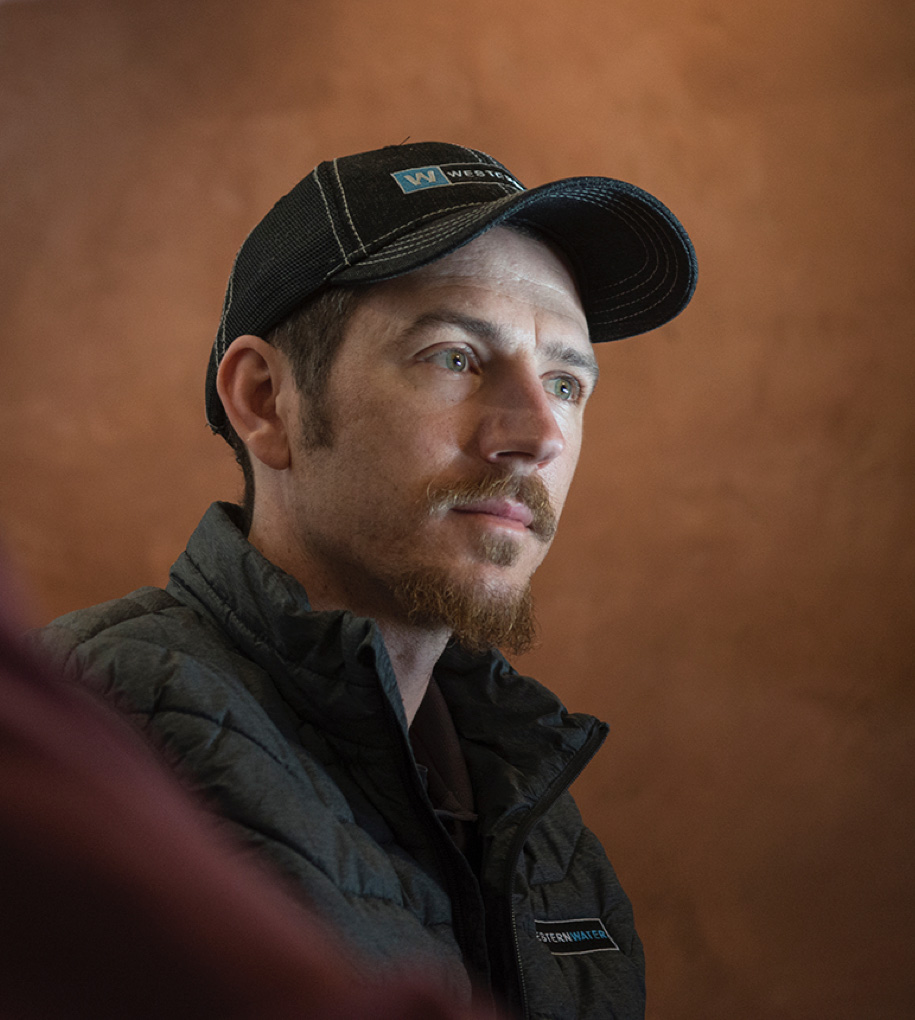 Employee Snapshots
9

of 11

David
---
Project Manager, Started 2013
From training and certifications, to jobsite audits, to ongoing research in the most current and advanced safety equipment, my job is to ensure that we meet or exceed current and new safety regulations.
I was born and raised in California, and grew up on a 1000+ acre sheep ranch near the coast in Sonoma County. My family enjoys this area because of the great weather, access to numerous parks, and the many other outdoor activities. Most of our extended family lives in the area as well (and some even work for Western Water), which is another reason we love it here.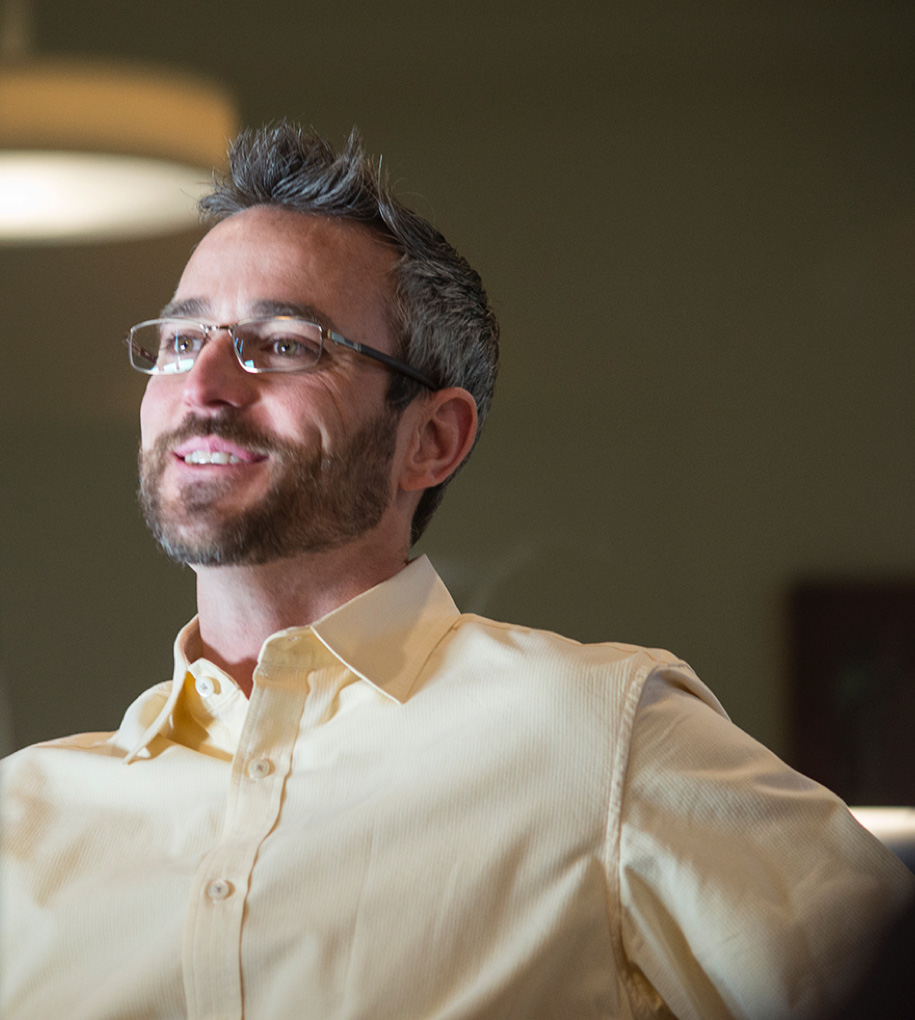 Employee Snapshots
10

of 11

Ken
---
Project Procurement Manager, Started 2007
The challenges of managing large construction projects and the opportunities to improve efficiency through technology are why I come to work each day. I love helping to choose and shape the tools that allow our employees to do their jobs better every day and provide California communities with critical infrastructure at the highest quality.
I was born and raised in Santa Rosa, CA, but spent almost every summer in the Lake Almanor area. Both feel like home. With both the mountains and the beach a short drive away, I feel very fortunate to live and work in the north bay.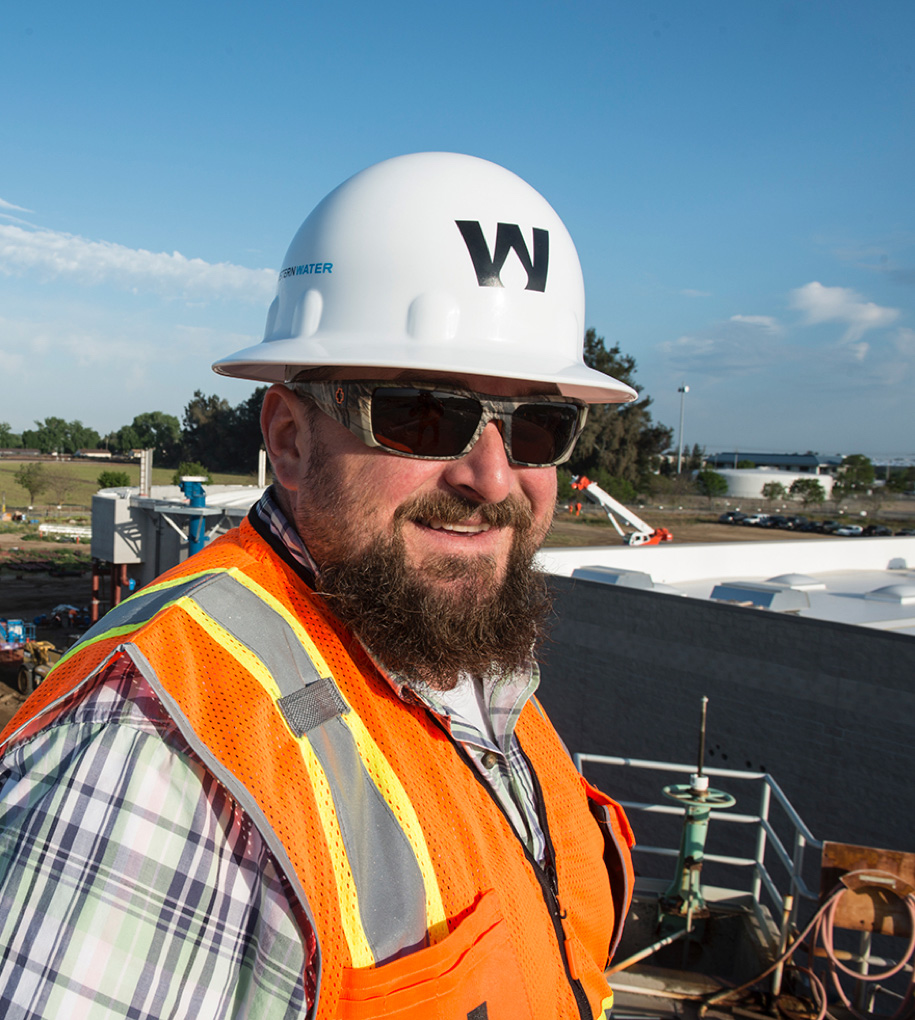 Employee Snapshots
11

of 11

Sean
---
Detailer, Started 2008
My interest in civil construction began when I started as a temporary laborer working for Western Water in the summer of 2005. I was intrigued with the sheer size and scale of the project, and the great feeling of working together with a team to navigate the challenges. In water and wastewater construction, not a day goes by that we don't learn something new. That's what I love about it.
My family and I enjoy getting into the Sierras on motorcycles and mountain bikes, and going to the coast on hot summer days to ride the dunes in Pismo Beach.