There's Something About Water. Refreshing, pure, natural. It nourishes our crops, ferries our goods across seas and continents, and keeps us clean and healthy. From raging rivers to babbling creeks to serene lakes and rolling oceans, water is essential to life on earth. At Western Water, we recognize our collective responsibility to care for this precious natural resource. In fact, our future depends on it.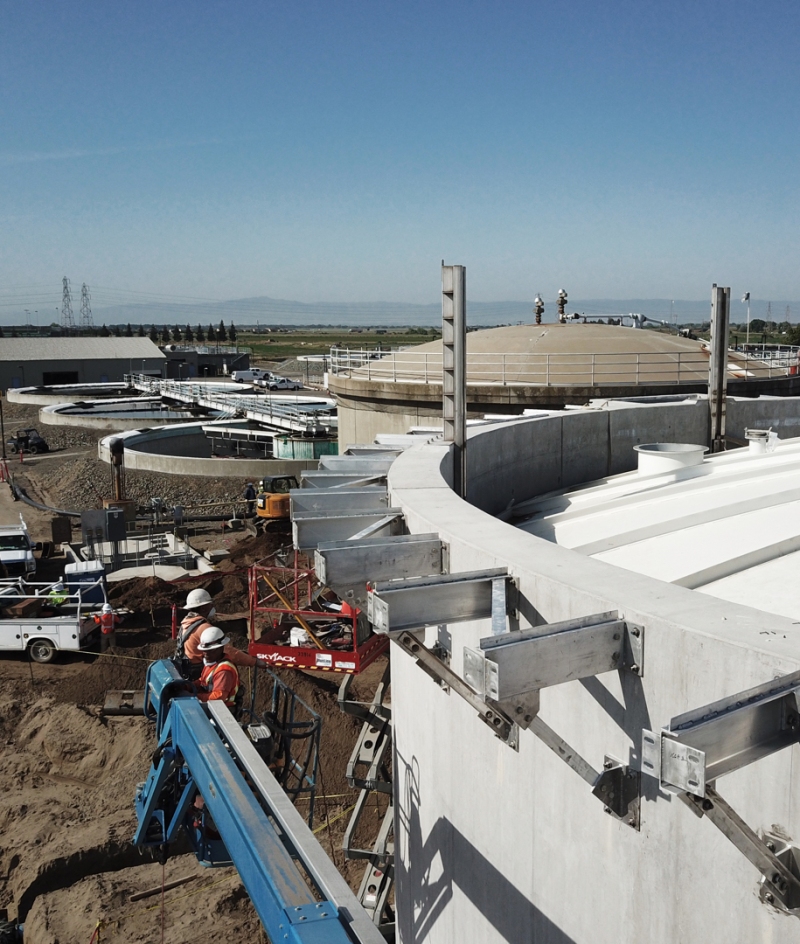 California Is A Special Place
---
The natural beauty of the West is evident everywhere you look. From sparkling oceans to white-capped mountains to rolling valleys, the landscape is awe-inspiring. We live and work here, enjoying all the benefits of our bountiful environment. So it's only natural that we want to keep it vibrant and productive for the long-term.
All our projects take into account the nature and character of the work site, as well as the needs and concerns of the surrounding communities. It's in our best interest as a company — and as individuals who cherish this magnificent region — to ensure our water systems are responsibly built and operating at peak efficiency. So our infrastructure can sustain us, and this land we love, for years to come.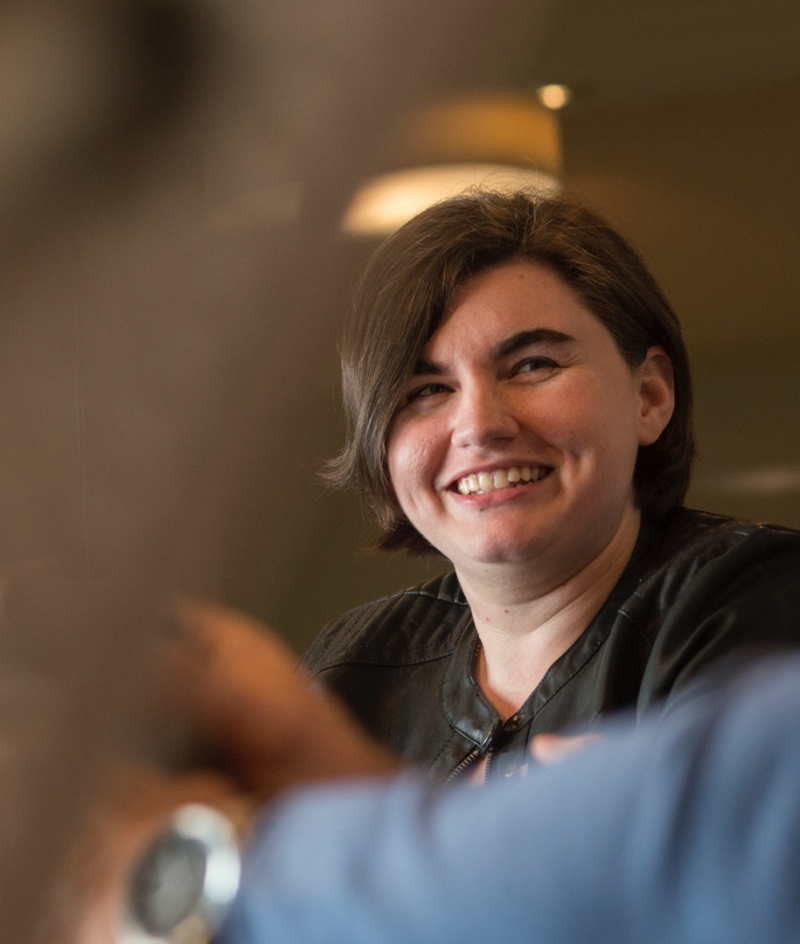 People Love It Here
---
And they just keep coming. With rising density and urban growth across our region, we see pressure increasing in many areas. Environmental impacts, traffic concerns, aging infrastructure, higher resource demands, tighter budgets. Our mission is finding a way to balance these competing interests, charting a path forward that efficiently addresses our clients' goals, and responsibly accommodates future growth and change.
To navigate through the complexity, we have to be nimble and adaptive. Know the right questions to ask. Draw on experience to understand the challenges and implications. Incorporate the latest technologies. And design innovative solutions that make the best use of the West's vital water and energy resources for today — and tomorrow.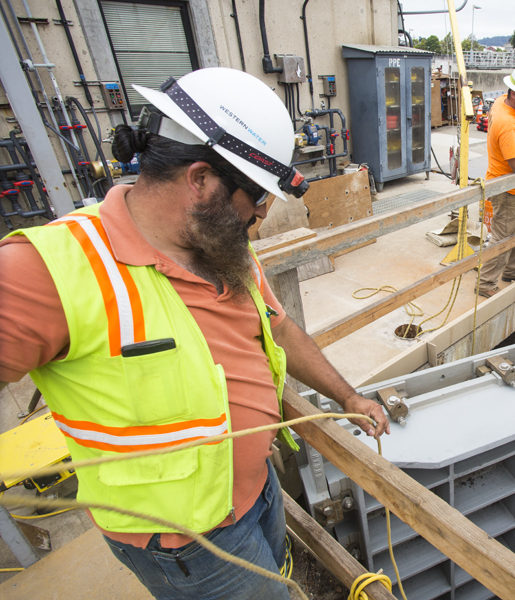 An Environment for Industry
---
California is a magnet for outdoor enthusiasts. Skiing, surfing, hiking, kayaking. For sun-seekers or mountain climbers, recreation opportunities abound. The natural environment is one of the West's greatest attractions. It's also an extremely productive engine. Powerful rivers and snowmelt from the Sierra Nevada irrigate the agricultural Central Valley – a region that grows 25% of the nation's food, and supplies 20% of U.S. groundwater. A clean, safe environment is crucial to our health, our economy and, in fact, our survival.
We recognize the challenges of balancing environmental regulations and mandates with rising resource demands and infrastructure needs. We guide our clients through the complexity to successfully drive projects to completion. Our belief is that smart, efficient use of our limited water resources is the best way to assure enduring growth, happiness and prosperity.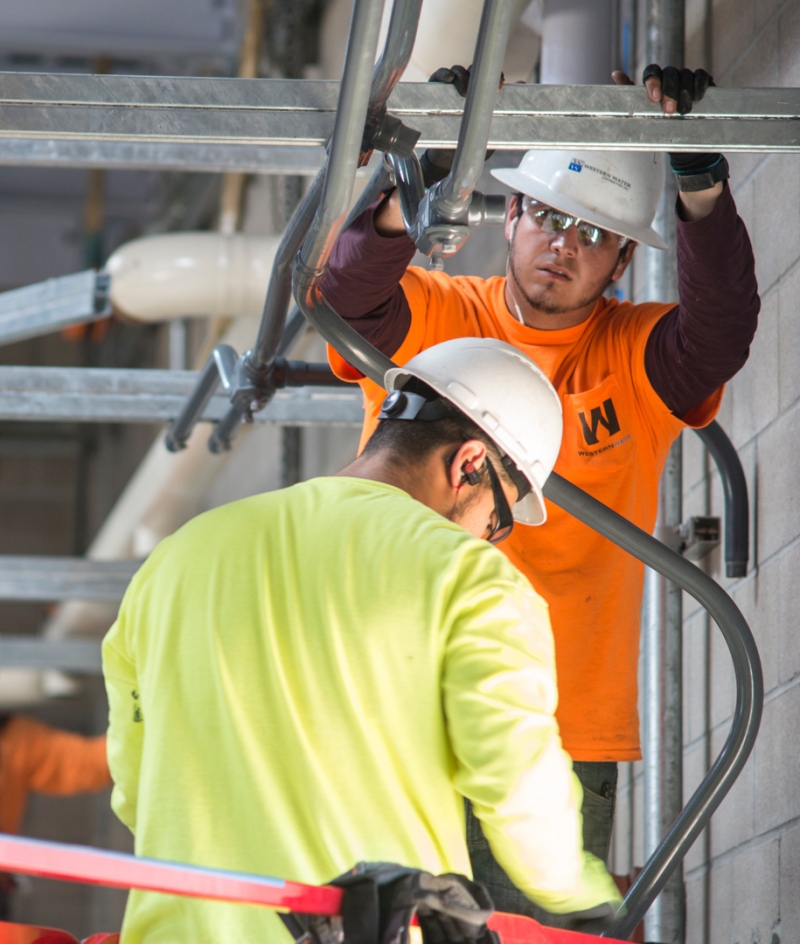 The Land Of Innovation
---
California has always attracted explorers and creators. Some of the world's greatest ideas were born here. Innovative thinking is part of the fabric of the West. And it's woven into our company culture.
We recognize that infrastructure and resource development comes with countless technical, regulatory, political, and environmental implications. It requires a partner with agility, creativity, and the ability to manage constant change.
Working in this complex environment for 60 years, we're comfortable with ambiguity. We know how to ask smart questions and solve tough problems. We constantly seek out new technologies to improve efficiency. Whether it's turning wine waste into green energy, or modernizing a city's aging drinking water infrastructure, we welcome every opportunity to make the best use of our precious water resources.