60 Years of Leadership. Since 1959, Western Water has helped our public and industrial clients anticipate, plan and perform through constant change.
Originally founded as general engineering firm Kirkwood-Bly, we renamed the company Western Water in 2004 to better reflect our expertise and commitment to our region's vital water and renewable energy resources.
In nearly sixty years of operation, we've continually been recognized for our ability to understand and navigate complex issues, and work collaboratively with clients and partners to ensure successful project completion.
1959
Incorporated in California under the name Kirkwood-Bly, Inc.

1960
First project completed: San Rafael Pipeline

1968
First project completed over $1,000,000: Sonoma Valley Treatment Plant

1982
First project completed over $5,000,000: Russian River Sewage Treatment Plant

1995
First project completed over $10,000,000: Paradise Water Treatment Plant

2003
3rd generation of ownership takes the reins and currently lead the company with over 100 years of combined construction experience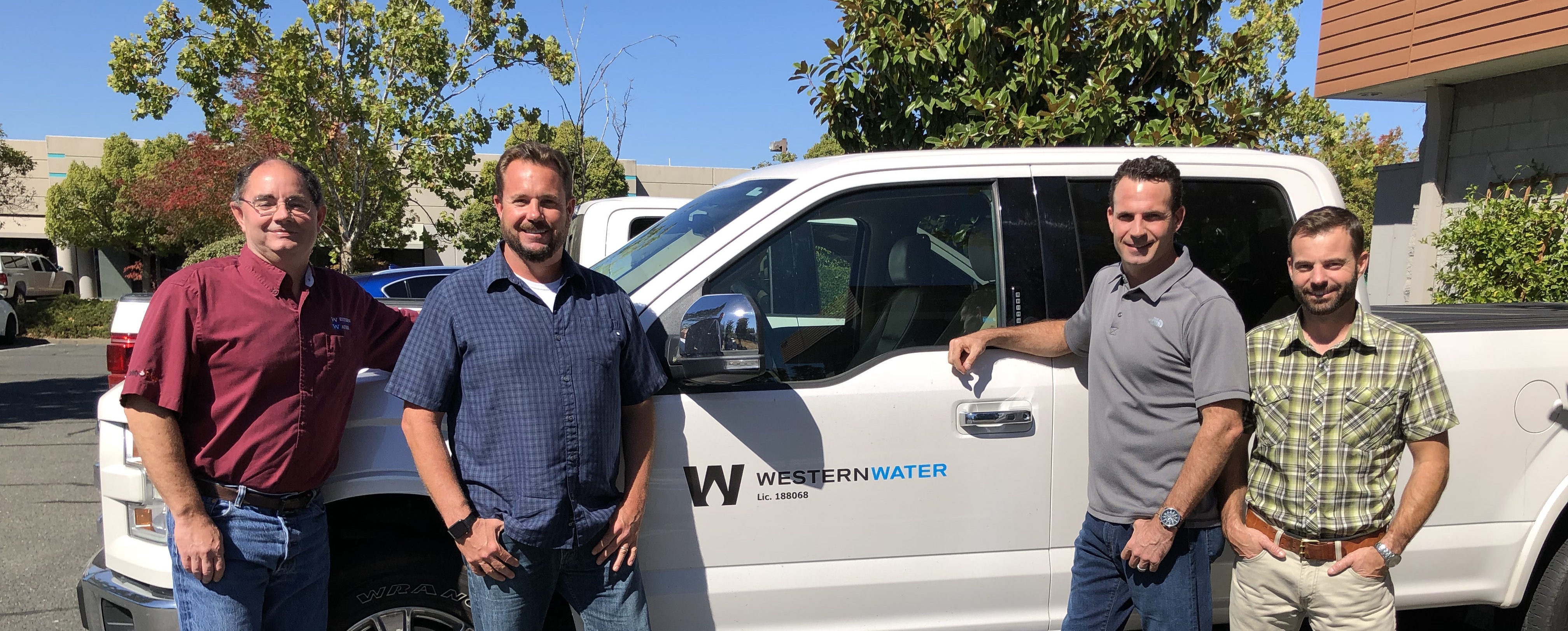 2003
Electrical Division established to broaden self-performing abilities to all major trades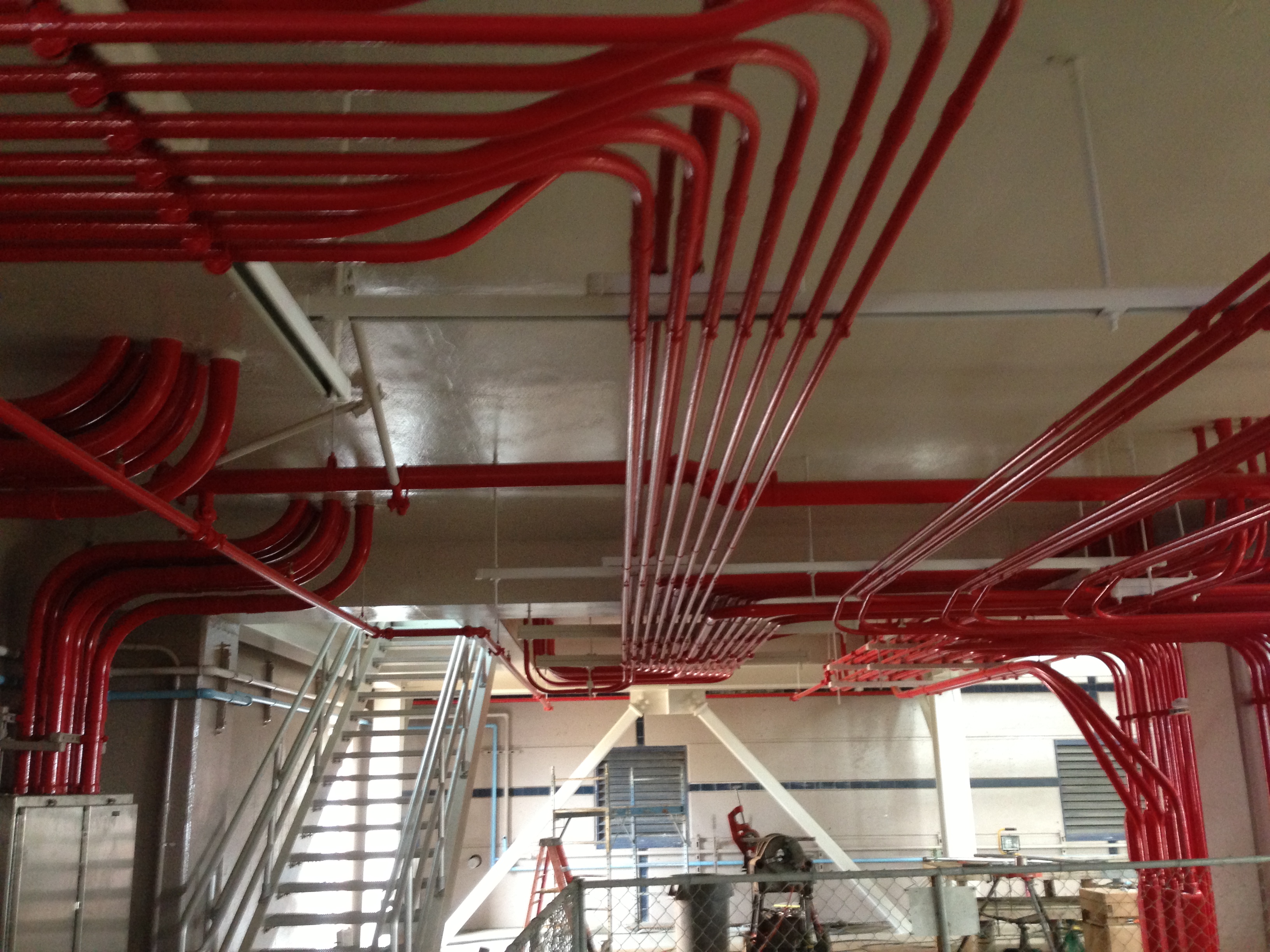 2004
Kirkwood Bly, Inc. changes name to Western Water to better identify with our market

2006
Moved to new headquarters at 707 Aviation Blvd in Santa Rosa, California.